Ok so what's the big deal with cravings anyways?
If you're new here then you might not know that this girl loves to eat… food was such a huge back of my upbringing.  We ate when we were celebrating, when we were mourning, when there's a new baby… you get the idea.  I was taught at an early age that it's rude to decline food and we must finish our plates before we leave the table.
I solely believe that we are put on this earth to enjoy food and that it shouldn't be restricted.  As women I know that we tend to cut calories and major food groups in effort to lose weight but instead we get tired and burnout which leaves to massive binging.  Let me help break that cycle for you.
What's the BIG DEAL with cravings… well tell me your craving and eating habits and I'll tell you what areas we need to focus on and improve.  See your cravings aren't the problem… they are the symptom, you need to work with someone who's trained in this area to get to the root cause of the issue.  Ignoring cravings long term can lead to unwanted weight gain, low energy and a bunch of unnecessary metabolic diseases such as diabetes, high blood pressure and cancer.  And I don't want that for you.
The Ditch The Cravings Method is my signature coaching program to help women regain control of their eating habits so they get stop late night eating, end guilt, bloating and extra weight.  So instead they start feeling more energized, sleeping better and in control WITHOUT restricting the foods you love.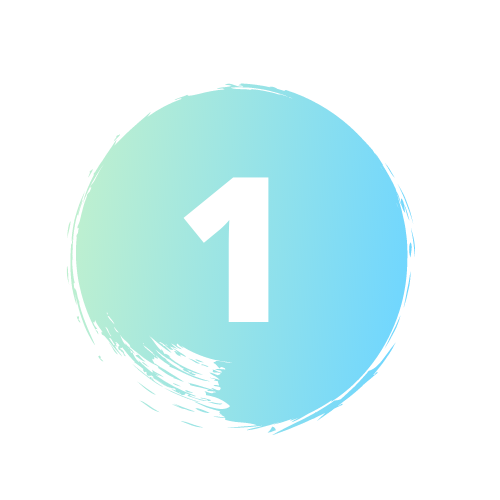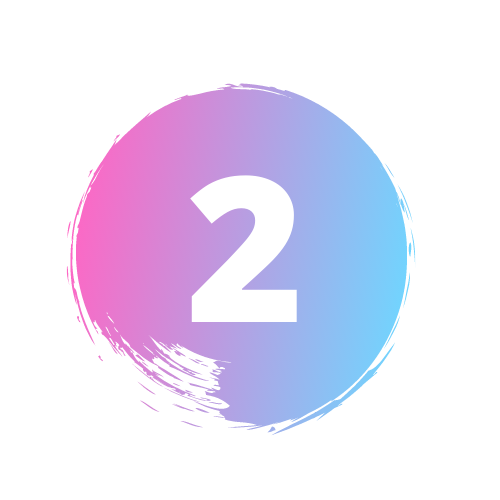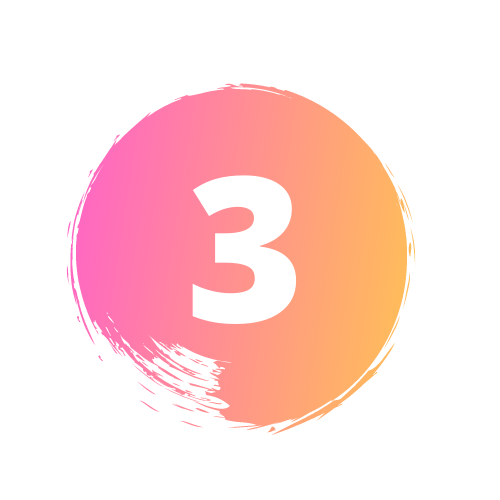 Phase One: Un-Programming those limited beliefs that only has kept you stuck and unsuccessful all these years.  Good-bye!
We hit the ground running (ok maybe more of a walk because I know you're busy balancing all things in your life) un-programming a lot of misinformation over the years that actually stopped getting you the results you've been working so hard to get.  Things like you lack willpower or self-control around certain food groups OR you need to eat less and exercise more to lose weight.
Instead you'll get the low down on what is really behind your cravings and exactly how to take action to eliminating with support from me.
Sneak peak of the actual program…. I'm so excited to be sharing it with you!
Here's a little behind the scene peak into The Ditch The Cravings Method from the client experience.  This user friendly version is complete with video, audios and printable handouts.  As a former corporate trainer, I know we all learn differently so you got options.
You'll gain program lifetime access to this content hub + any future updates so you'll be set up for client success.  So you'll be able to revisit and relearning to material over and over again.
Ready to get started?  Book your free Discovery Call.. let's chat and get to know each other better.