Who doesn't like free stuff?   Check out the latest offerings and follow the instructions below.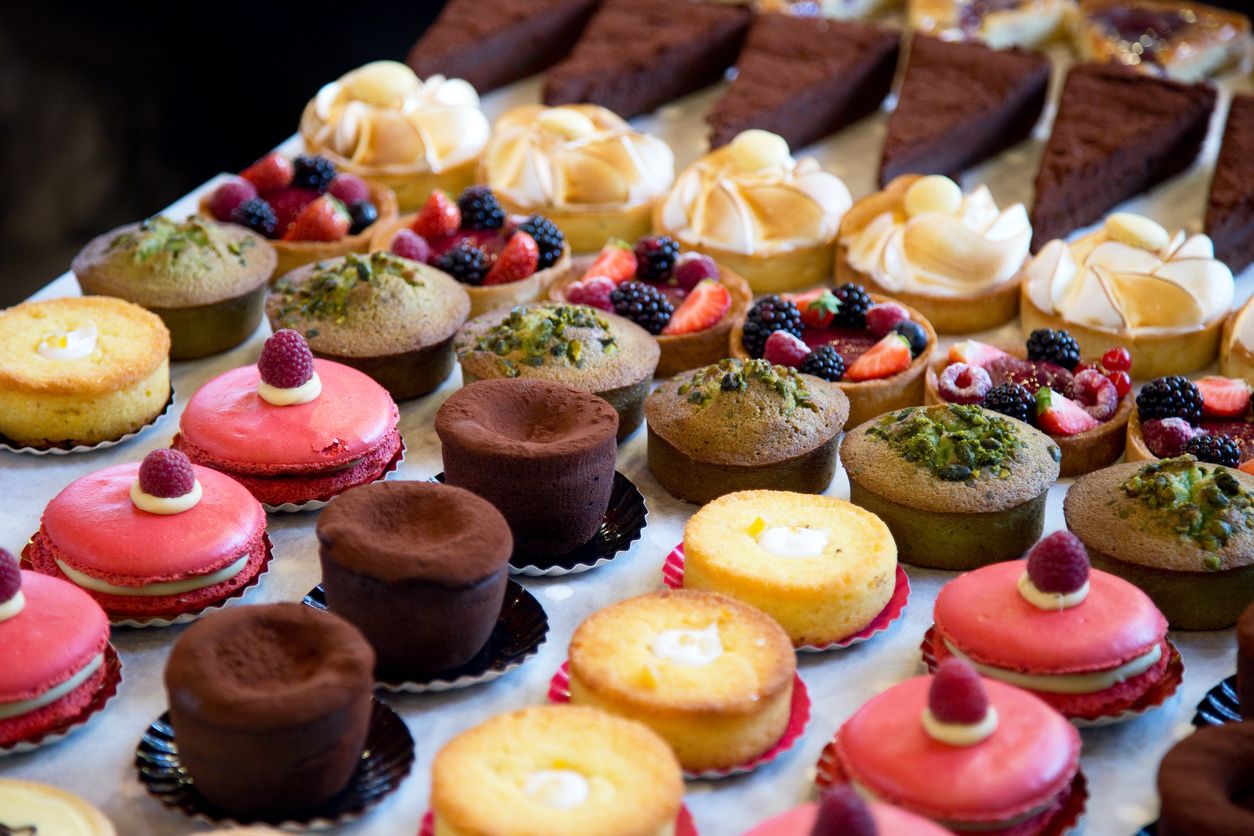 Download The Guilt-Free Dessert Guide
Do you think eating healthy means giving up dessert?  I don't think so!  Not on my watch.  I've put together some easy healthy dessert recipes in this guide.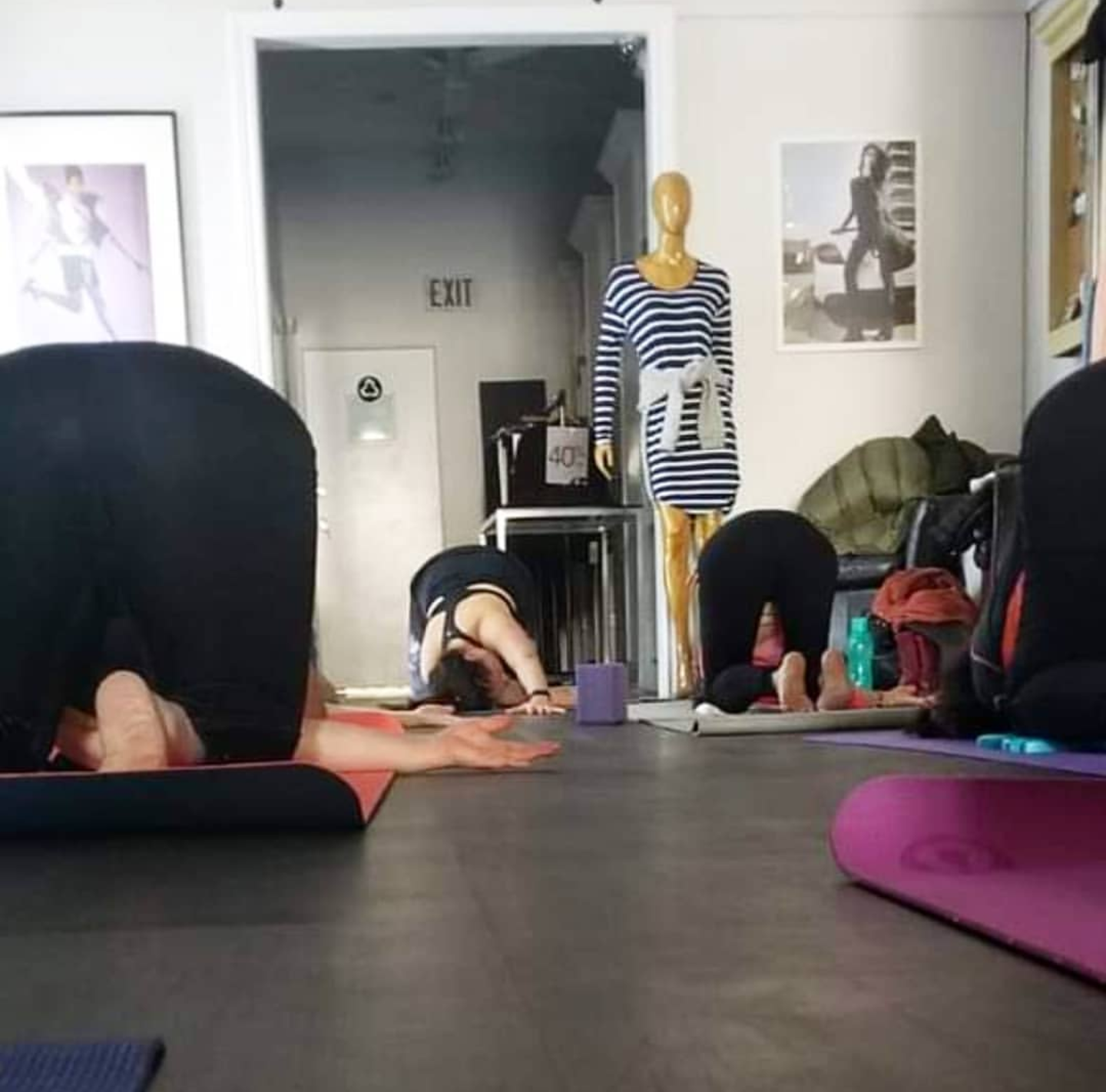 Free Yoga Class
Titika Active – 257 Lakeshore Rd E, Downtown Oakville
Come join me for a free yoga class at Titika Active and then shop afterwards for some really great yoga and workout gear.
Bonus get your card stamped for every class you attend = attend 8 classes get $25 off your next purchase.  Who else rewards you for doing yoga?
Next class I'll be teaching at Titika Active Oakville is
Sunday June 9th @ 10 am.