Yoga and Fitness classes with the mature body in mind.
Here you learn a bit more of the classes I run privately at Maple Grove United Church located in south east Oakville, as well as the classes I teach through the Town of Oakville.
Looking to attend a yoga or fitness class in the near future?  I would love to have you!
If you are interested in bringing yoga classes to your company, please check out my corporate wellness section.  Classes are offered virtually or in person (following the provincial covid guidelines).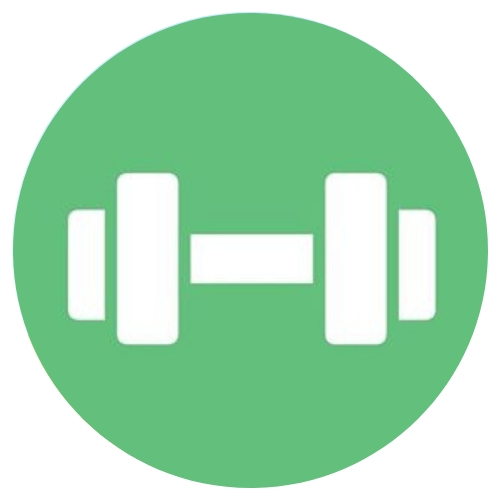 Maple Grove Fitness + Yoga for Seniors
Located in beautiful south east Oakville at Maple Grove United Church.  I have been running these classes, along with my partner Beverly, since 2014.  These classes are geared with the mature body in mind and are great for those who are just getting back into fitness.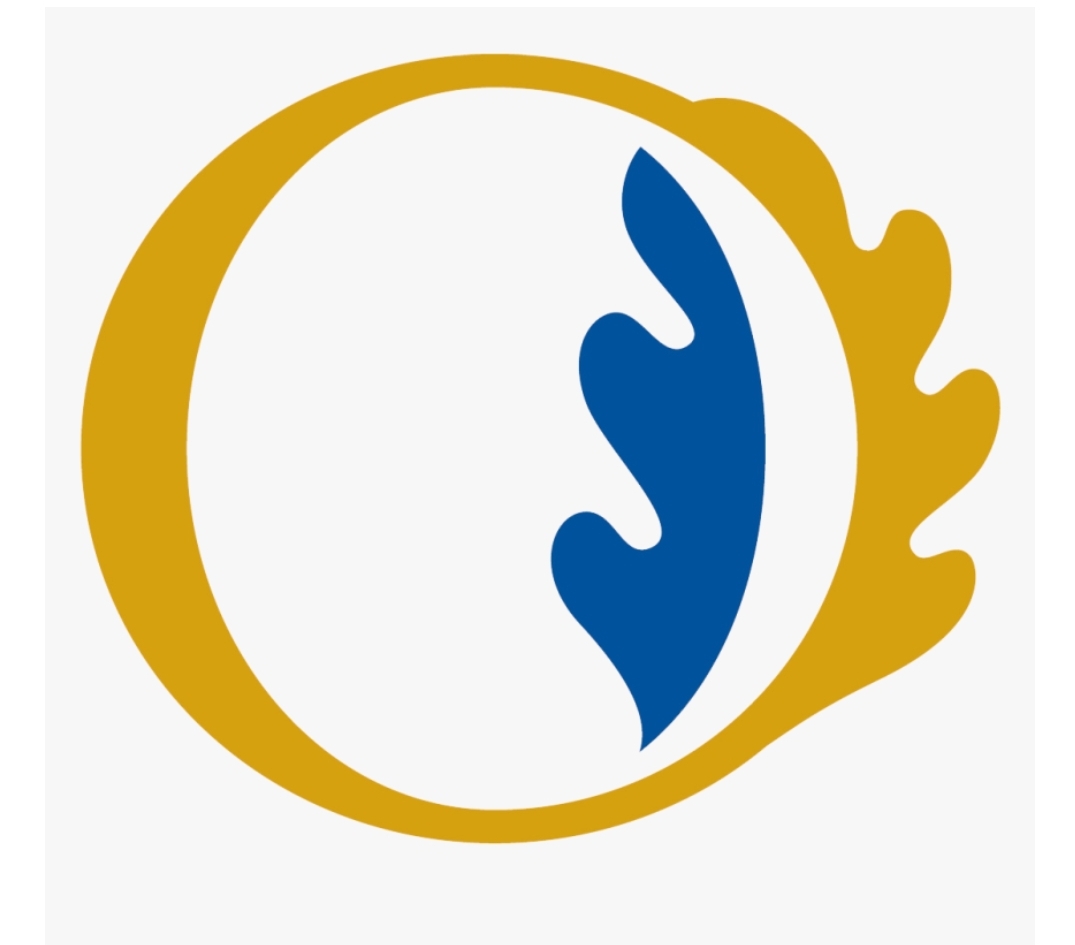 Town of Oakville
In addition to the classes I run privately at Maple Grove, I'm also a fitness and yoga instructor for the Town of Oakville at the following three community centres:  Iroquois Ridge Community Centre, Oakville Trafalgar Community Centre and Glen Abbey Community Centre.  Click below to get my current schedule.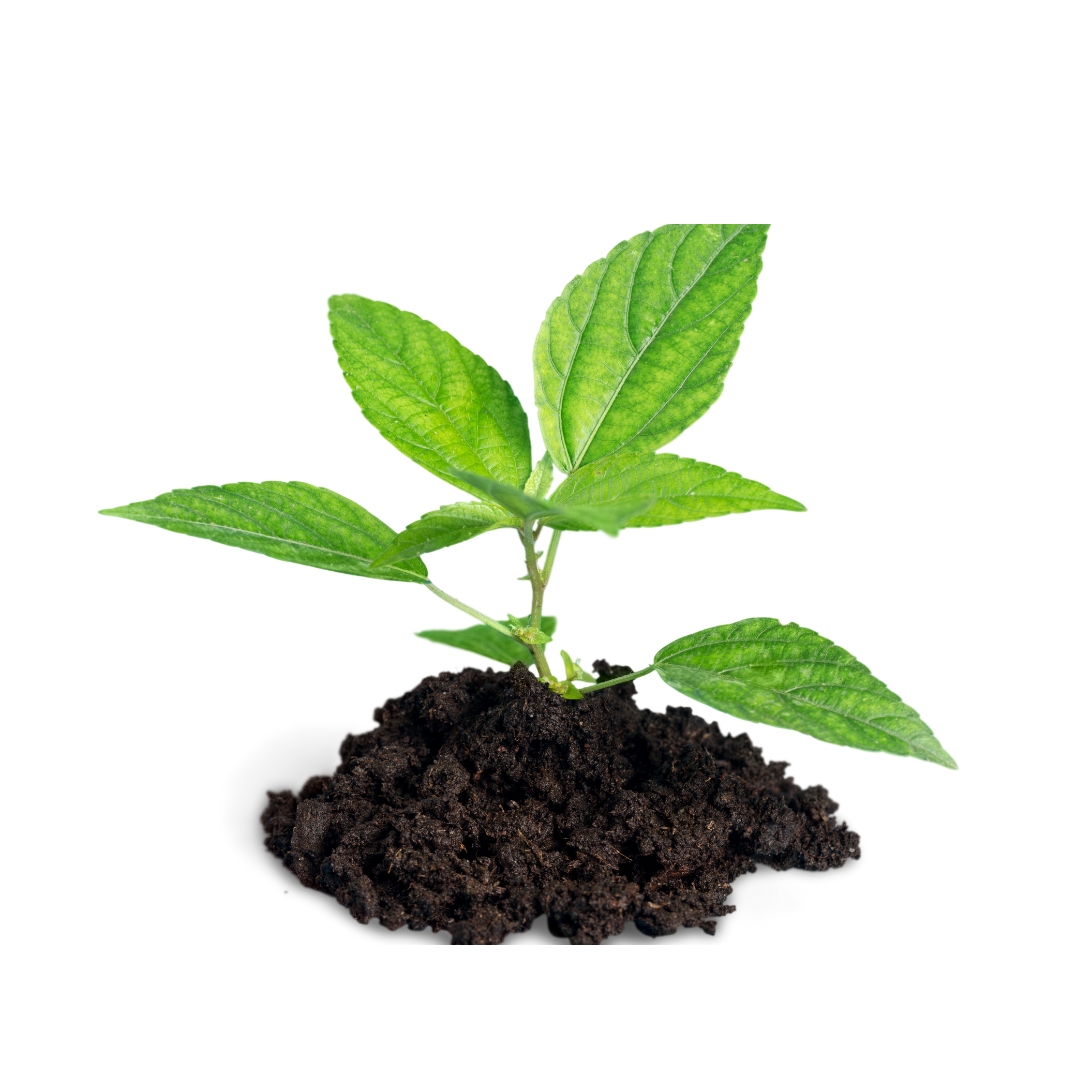 Intro to Meditation & Mindfulness
Finally a class for people who cannot turn off their minds to meditate!  For years I struggled with the concept of "meditating" as I have a quite an active mind.  Now I realize meditation is more of journey, rather than a destination.  This class is an hour long focuses on breathwork while combining gentle yoga movements and mindfulness.  Class is currently run at Oakville Trafalgar Community Centre on Friday mornings.