Who doesn't like free stuff?   Check out the latest offerings and free resources to get you unstuck.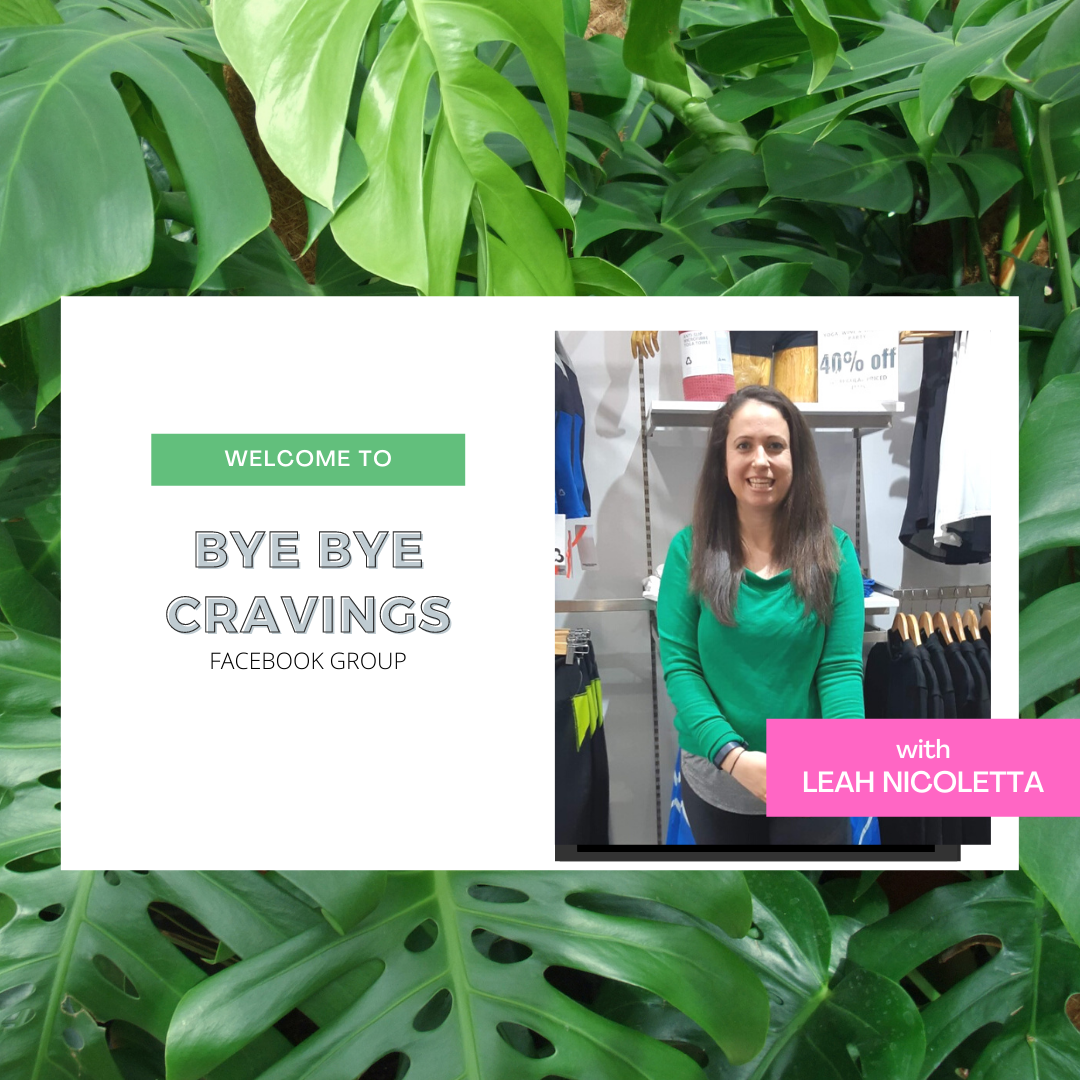 SAY GOOD BYE TO YOUR CRAVINGS
We often turn to exercise to help us lose weight and feel better about ourselves but what we eat plays a huge part of our overall health and wellbeing.  We know we have to eat more vegetables and limit process foods, however, it's those cravings that often derail us.
Leah is also a registered holistic nutritionist that specializes in women 40+ ditch their cravings and stop late night binges without giving up carbs or sweets.  We do this by decoding our habits and understanding why we eat the things that we do.  I share my secrets here in my community Facebook Group Bye Bye Cravings.  You can hangout with us too by clicking the link below.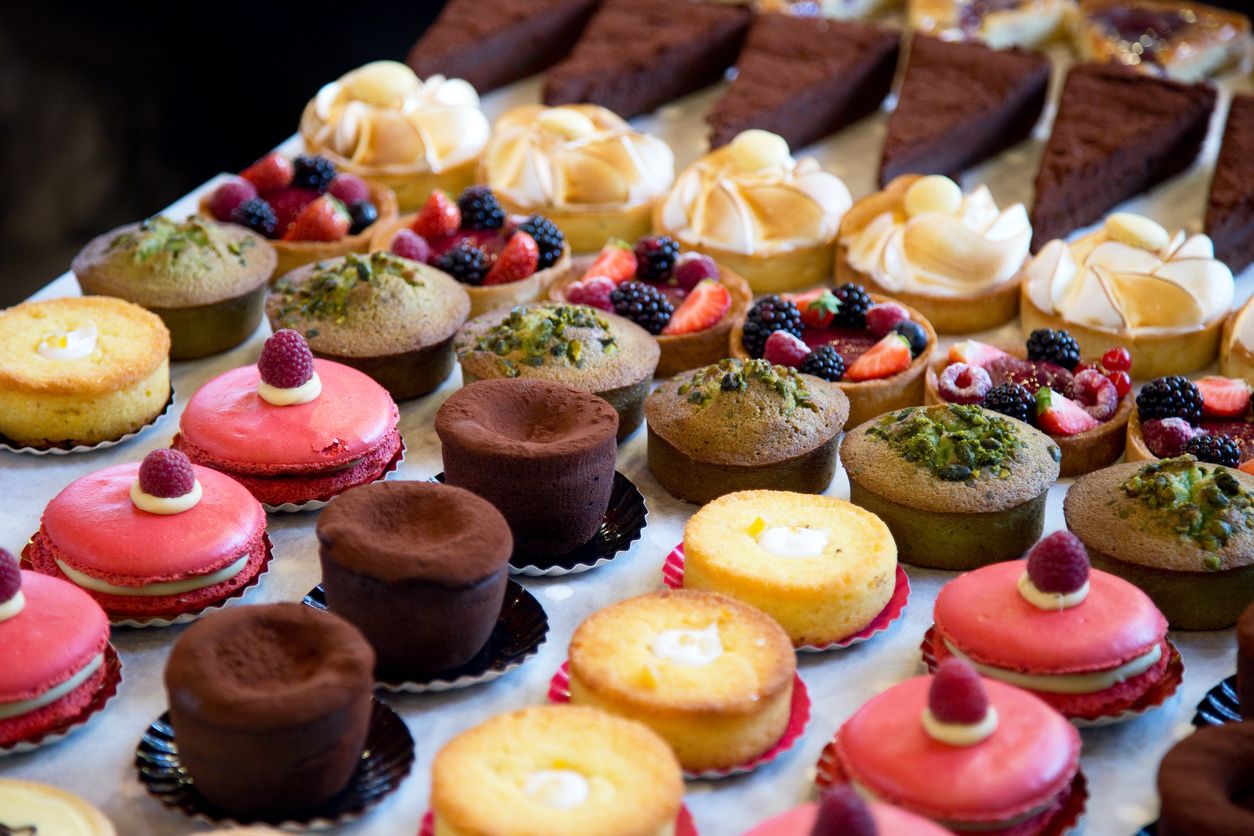 Download The Guilt-Free Dessert Guide
Do you think eating healthy means giving up dessert?  I don't think so!  Not on my watch.  I've put together some easy healthy dessert recipes in this guide.
Why We Crave The Bad Stuff?
Have you ever wondered why the delicious food always is bad for us and the not-so delicious food (the food we don't actually crave) is good for us? Did mother nature design it that way… I'll share with you exactly what's going on here.
This video is taken from a Facebook Live I did in March 2021 inside my free community FB group Bye Bye Cravings.
Do Collagen Supplements Actually Work?
I get asked this question a lot – do collagen supplements actually work? The truth is yes and no. I'll share with you which brands do and which brands to skip. I have 5 years working experience in the Canadian supplement industry and tested  A LOT of these products.  I'll let you know my thoughts!
This video is taken from a Facebook Live I did in March 2021 inside my free community FB group Bye Bye Cravings.
Moving From Overwhelmed To Calm – Being Stuck At Home More
I wanted to film a quick video on how to move from overwhelmed and anxious to calm and clear mind. I was inspired to created this based on a lot of conversations I've been having the last few months with clients and students I work with, as well as family and friends. This past year has been tough, strange, relaxing – all these different emotions wrapped. And I think that's part of the problem because the pandemic has been something most of us never experienced before.
For more great beginner meditation & destressing resources visit my YouTube channel.