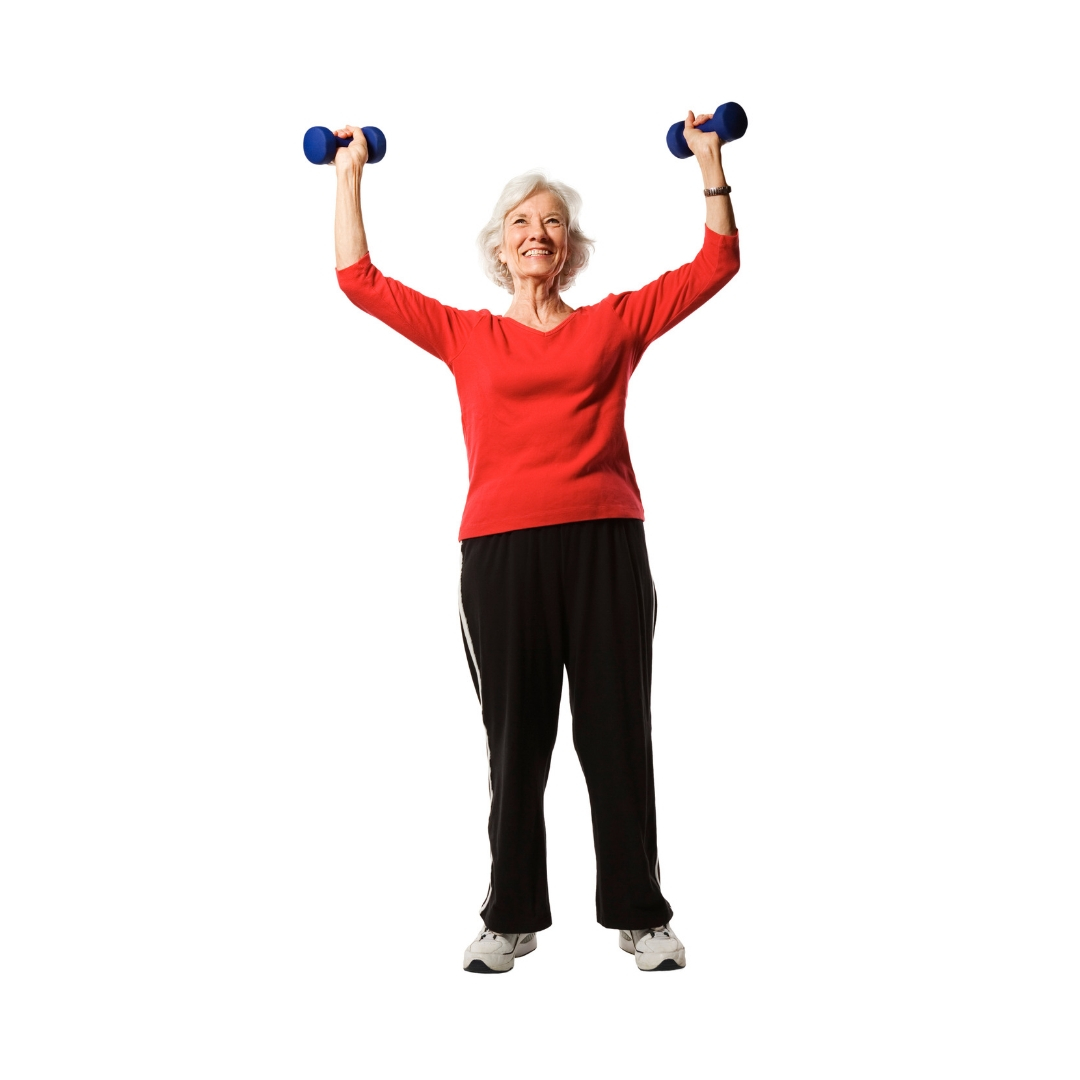 Come join me and gang for fitness & yoga classes that are especially tailored for older adults and seniors.
We offer a variety of classes to suit your needs: beginners, muscle conditioning, gentle bodies yoga, sit fit, chair yoga… just to name a few.
Classes run out of Maple Grove United Church in south east Oakville, as well as through Iroquois Ridge Community Centre in Oakville and Life Yoga Studio in Milton.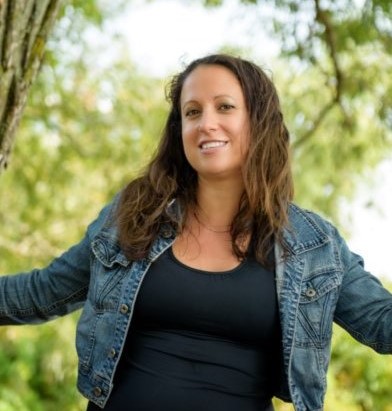 Hi I'm Leah!  I teach Fitness and Yoga classes that are tailored for older adults and seniors in Oakville, Ontario.
Did you know that the Baby Boomers (those born between 1946 to 1965) is the FAST GROWING population in Canada according to the most recent Canadian census?  This is due partly to the fact that we are living longer than they ever have before in history.
So what's the secret?  Good genes or lifestyle choices?
Believe it or not genetics accounts for only 10-25% of how we age.  Yup that's right.  That means the rest of it has to do with the choices we make, proving we do have control on how we age.
Take control of your health and come join us for a class.  The students in these classes range from age 60 to early 90s.
Tame Your Inner Cravings Monster!
Is your sweet tooth sabotaging all your efforts? Looking for ways to enjoy desserts without expanding your waistline? I got you covered with the Guilt Free Dessert Guide.
DOWNLOAD YOUR FREE COPY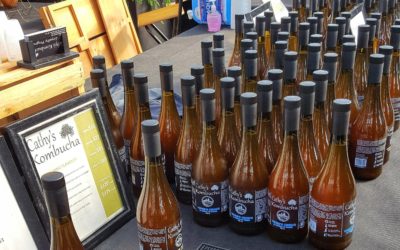 I wanted to share with you one of my absolute favour products on the market that is brewed right here in Oakville.  Sounds like I'm going to talk about beer but no, I'm talking about Cathy's Kombucha.  We love it so much so that we buy this stuff by the case.
read more
The classes make us feel that we are doing something for our older bodies, and we can see the good that they are doing for us.
Total Body Workout Student
The gentle yoga is perfect for all ages. Traditional yoga poses plus lots of stretching.
Gentle Bodies Yoga Student
It does not matter how inactive you have been try the SitFit – it is helpful and the group is fun to be with.
SitFit Student