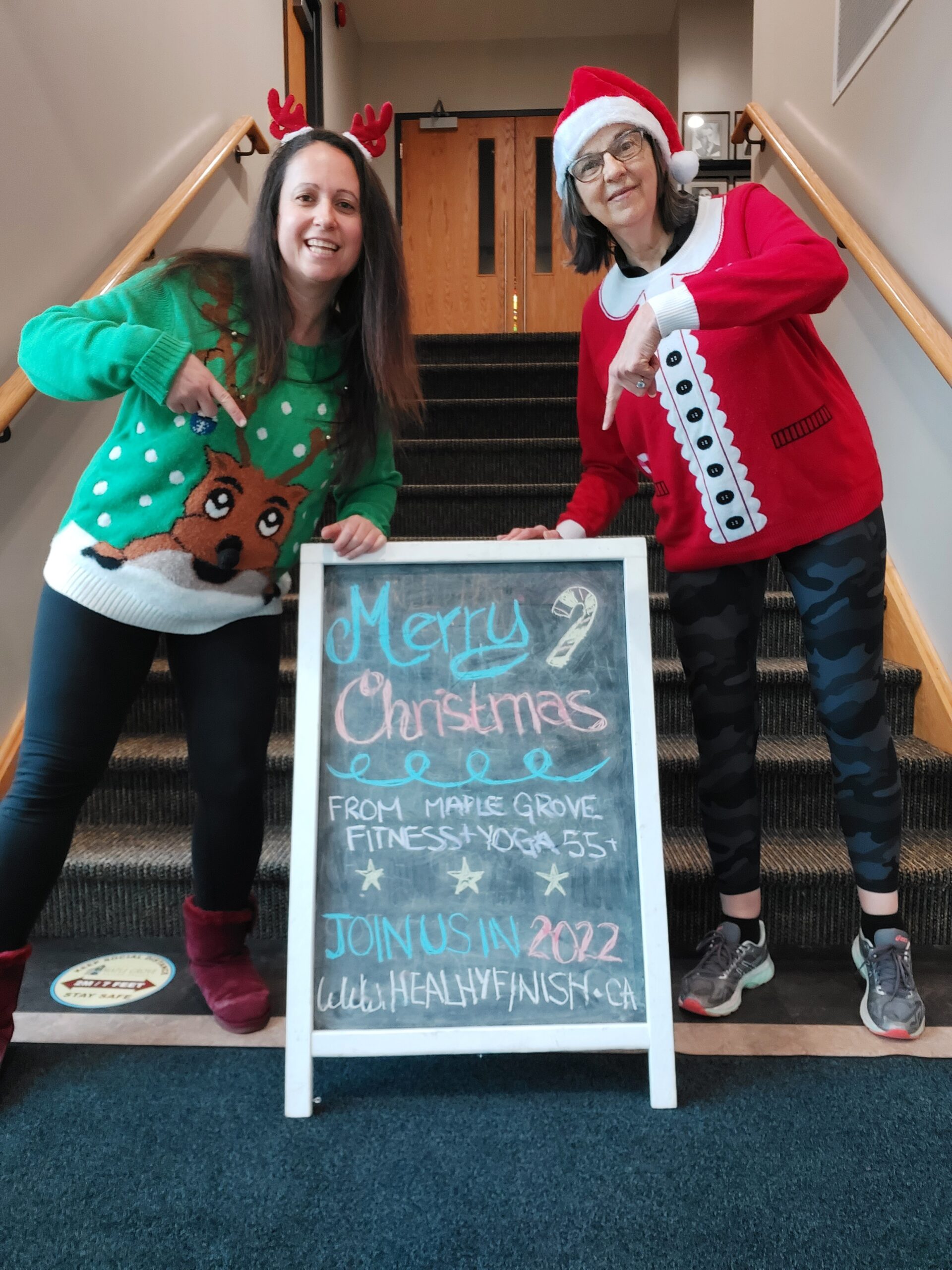 Community based fitness and yoga class with the mature body in mind.
We offer a variety of classes to suit your needs: Total Body Workout (TBW), Gentle Chair Fitness and Chair Yoga.
Classes run out of Maple Grove United Church, located on Maple Grove Drive in beautiful south east Oakville since 2014.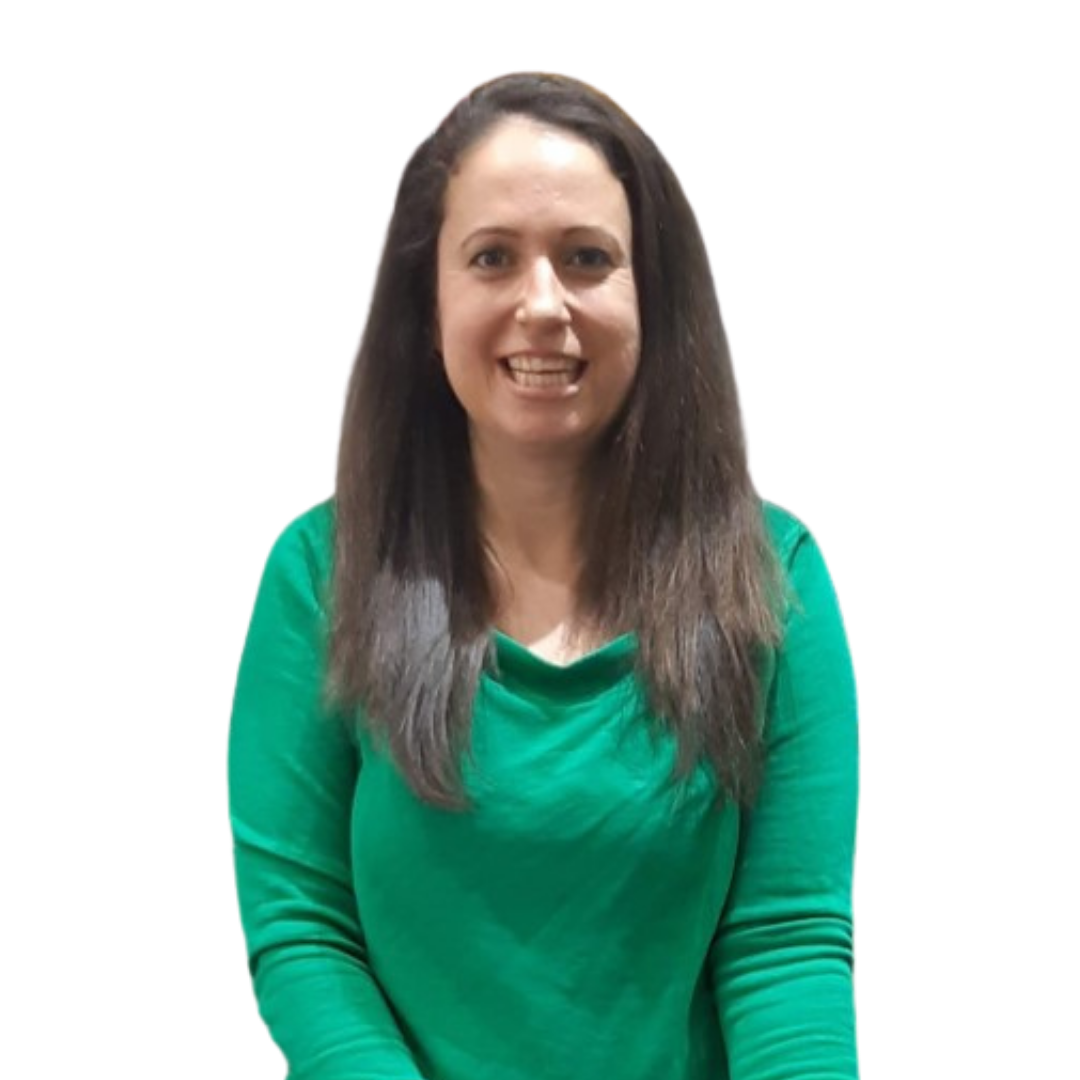 Leah Nicoletta is an Oakville based fitness, yoga and holistic nutritionist who brings more than a decade experience working with seniors and corporate programming.  You can find her teaching at various community centres across the Town of Oakville or leading her own private classes at Maple Grove United Church, located in beautiful south east Oakville.
Leah has appeared twice on CHCH Morning Live and you can connect with her over Facebook or Instagram, or simply via Leah@HealthyFinish.ca.
FIRST FITNESS CLASS FREE
What's unique about our classes is that we have the mature body in mind. With students encouraged to "start where they are" and "do what they can", rather than feeling the pressure to keep up. Maybe that's why they've been coming for years.
GRAB YOUR FREE CLASS
Watch Leah on CHCH Morning Live!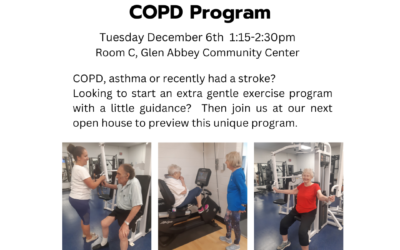 I wanted to share with you some info about an unique program I'm involved in:  COPD (chronic obstructive pulmonary disease) affects over 2 million Canadians.  Those who live with it can have difficulty breathing to the extent of the simple act of walking from their...
read more
Love Notes From Our Students
I find the gentle poses and stretches have been helping my lower back pain which has been plaguing me for the last few years.
I honestly don't know where I'd be without your classes… they have made all the difference to my surgery recovery and general outlook throughout the pandemic.
It does not matter how inactive you have been try the SitFit – it is helpful and the group is fun to be with.