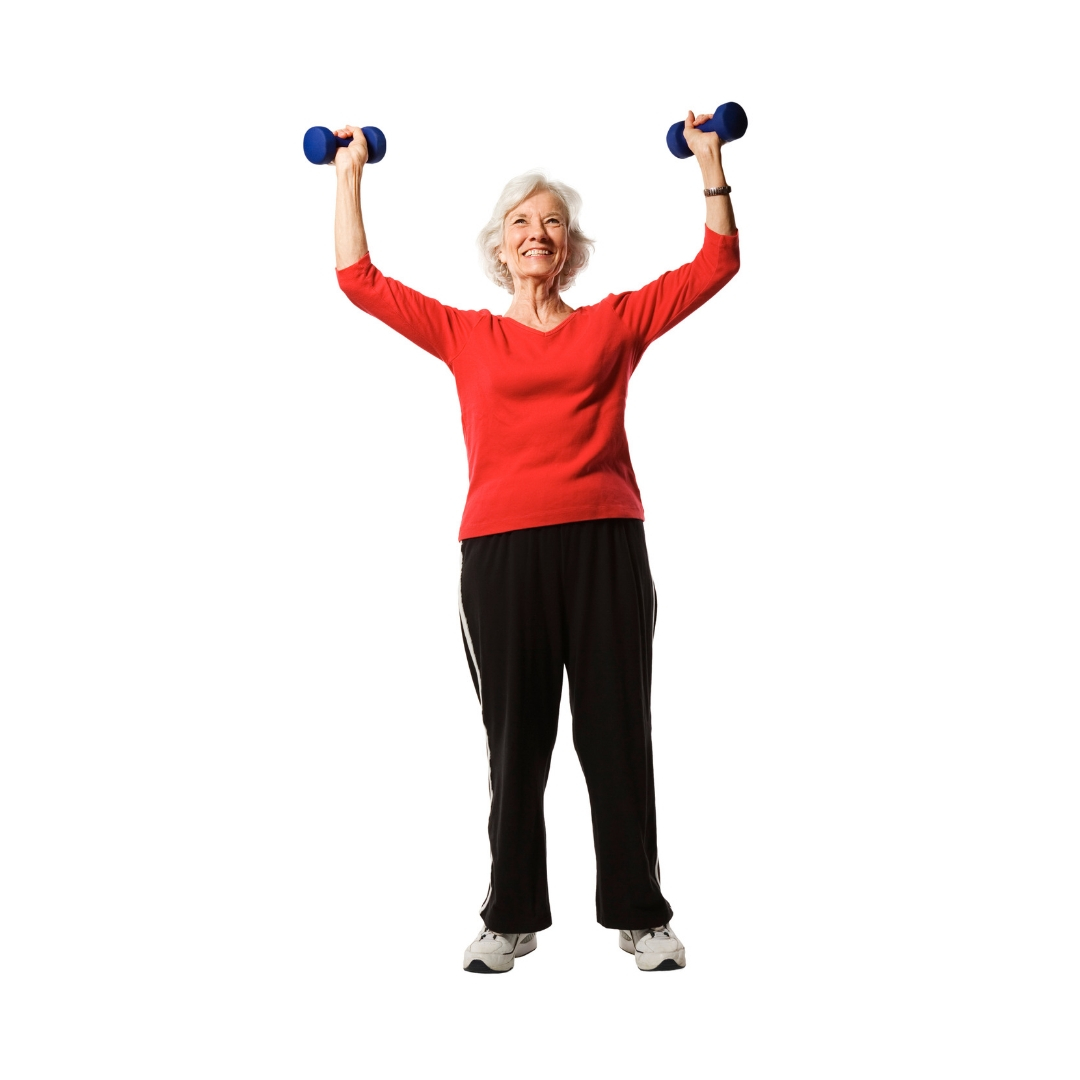 Community based fitness and yoga class with the mature body in mind.
We offer a variety of classes to suit your needs: Total Body Workout (TBW), Gentle Chair Fitness and Chair Yoga.
Classes run out of Maple Grove United Church, located on Maple Grove Drive in beautiful south east Oakville since 2014.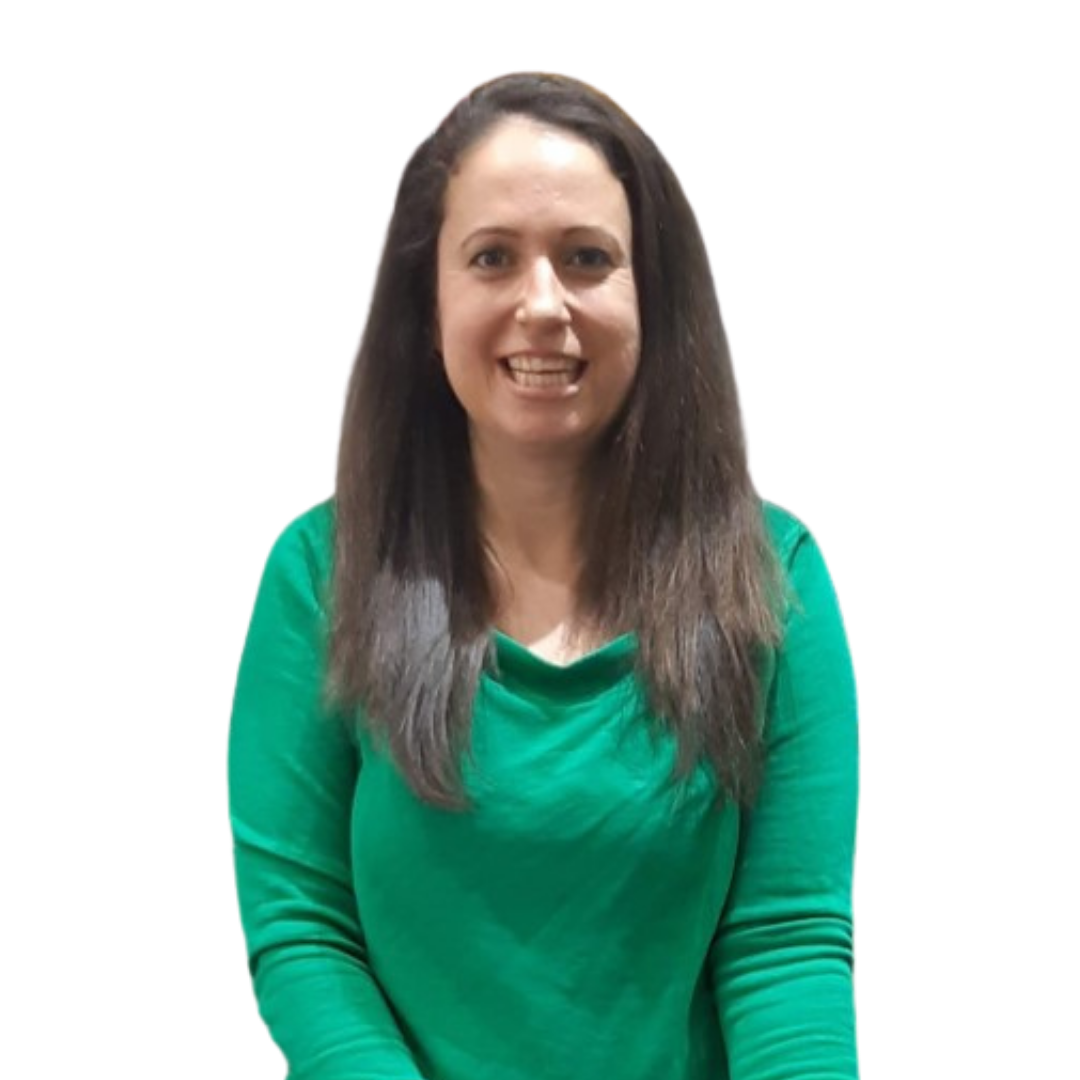 Hi I'm Leah!  I'm an Oakville based fitness, yoga instructor and registered holistic nutritionist.  You can find me either teaching classes at Maple Grove United Church or at various community centres at the Town of Oakville.
My motto:  Fun first, exercise second otherwise you'll never come back.
The majority of the people who attend my classes have been coming to me for years – it's really like hanging out with friends when we get together.  We are a friendly bunch so new faces are always welcomed and usually fit right in.
I have a special interest in aging or what I refer to "active aging"… which is taking control of HOW you choose to age.  Believe it or not genetics accounts for only 10-25% of how we age.  Yup that's right.  That means the rest of it has to do with the lifestyle choices we make.
Want to get in on the secret?  Contact me at Leah@HealthyFinish.ca and I'll help you get started.
You can also follow me on social media:  Instagram, Facebook and my private nutrition group Bye Bye Cravings for Women 40+.
FIRST FITNESS CLASS FREE
What's unique about our classes is that we have the mature body in mind. With students encouraged to "start where they are" and "do what they can", rather than feeling the pressure to keep up. Maybe that's why they've been coming for years.
GRAB YOUR FREE CLASS
Watch Leah on CHCH Morning Live!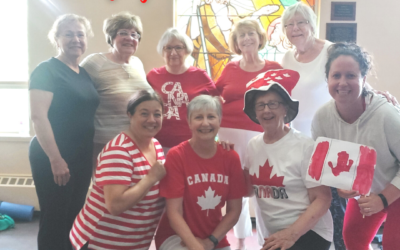 O Canada! Remember when you were a kid and you would look forward to dressing up festive for every holiday? Well my friend...our fitness and yoga classes at Maple Grove United Church are all about embracing our "inner child".  On the last week of June leading up to...
read more
Love Notes From Our Students
I find the gentle poses and stretches have been helping my lower back pain which has been plaguing me for the last few years.
I honestly don't know where I'd be without your classes… they have made all the difference to my surgery recovery and general outlook throughout the pandemic.
It does not matter how inactive you have been try the SitFit – it is helpful and the group is fun to be with.