"Beautiful young people are accidents of nature, but beautiful older people are works of art."
Here what our amazing students are saying about us here.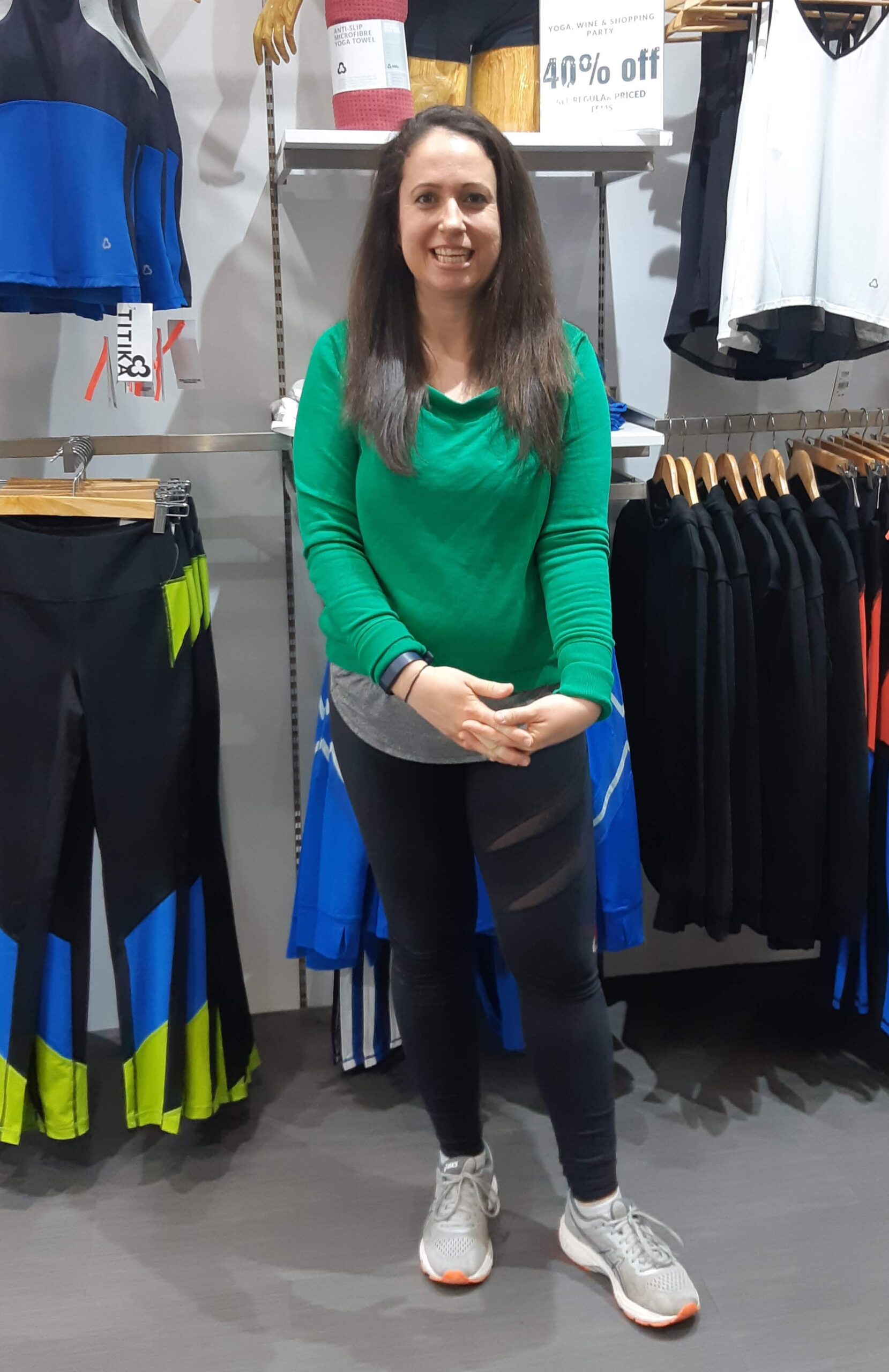 Leah Nicoletta | Fitness + Yoga Instructor at Maple Grove Fitness
Hi I'm Leah!  I'm the owner of Health Finish Fitness: I help older adults and seniors stay active in their "golden years" so that they have the energy and health to travel, socialize and spend time with their grandchildren.  I run private fitness and yoga classes for seniors in beautiful south east Oakville at Maple Grove United Church, as well as the Town of Oakville.
What's unique about these classes is that we have the mature body – encouraging people to "start where they are" and "do what they can". rather than feeling the pressure to keep up  Maybe that why many of the students have been coming for years.
I have been working with seniors since graduating from the yoga for seniors teacher training in 2011.   I have completed training through the Canadian Centre of Activity and Aging in association through the University of Western and Canfitpro.  I'm also a registered holistic nutritionist through the Canadian School of Natural Nutrition.  This is my love and my passion!
Prior to working in the health and wellness industry I worked in the legal field downtown Toronto.  Which inspired me to lead corporate wellness programs for businesses in the Oakville area.  You can learn more about this here.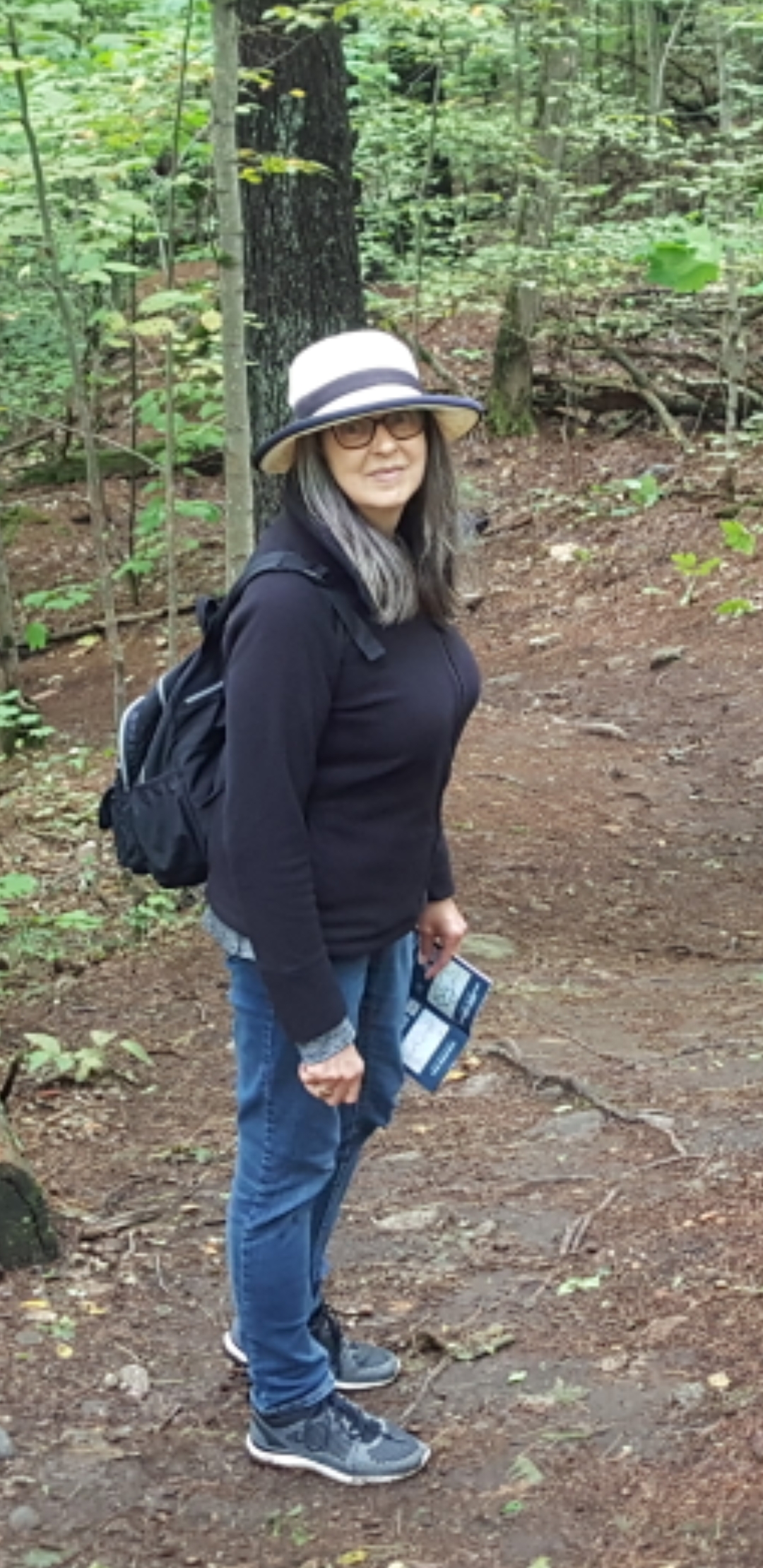 Beverly White | Fitness Instructor at Maple Grove Fitness
Meet Beverly!  My instructor-in-crime at Maple Grove Fitness.  She's my ying to my yang… my peanut butter to my jelly… you get the idea.  She was only supposed to join us temporally back in 2016 to cover my maternity leave but we loved her so much we begged her to stay. Beverly joined Maple Group Fitness in 2016 after completing her certification through the Canadian Centre of Activity & Aging (Western University).  She teaches the Total Body Workout classes at Maple Grove United Church Wednesday and Friday mornings.  You can expect to finish every class with a joke of the day which always gets a few laughs.   When she's not teaching fitness classes you can find her along with her husband Bruce on an outdoor adventure – she enjoys hiking the Bruce Trail and canoeing down sixteen mile creek.  Beverly also teaches for the City of Burlington. Here's a fun moment in one of her classes.
Here's a fun moment in one of her classes.