Creating Your Wellness Culture
Investing in a wellness program not only leads to positive health change but creates a culture that drives results due to a highly engaged workforce.
78% of businesses say employee well-being is a critical part of their business plans.ˡ By participating in corporate wellness programs ultimately saves money in terms of benefits and sick and stress leave. Are you part of that statistic? Companies who provide wellness programs to their employees reduce the number of employee absences, increase employee productivity and lower the rate of employee turnover.  
ˡThe Business of Healthy Employees: A 2017 Survey of Workplace Health Priorities, Virigin Pulse.
Interested in creating a wellness culture unique to your brand?
Check out our services below and contact
Leah@HealthyFinish.ca
to get started!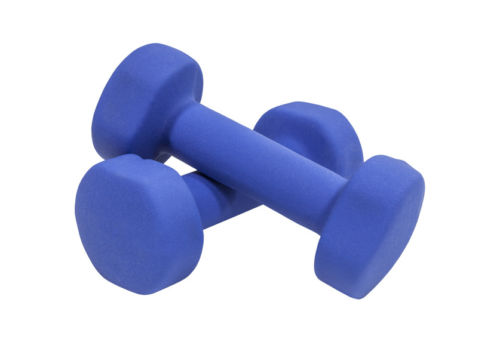 Lunchtime Fitness or Yoga Session
It's a fact:  we are most productive first thing in the morning.  Employee productivity plummets after lunch thanks to the midday slump and spending too much time seated.  Exercise is a mood booster and is known to reduce stress and burnout – so get up and move!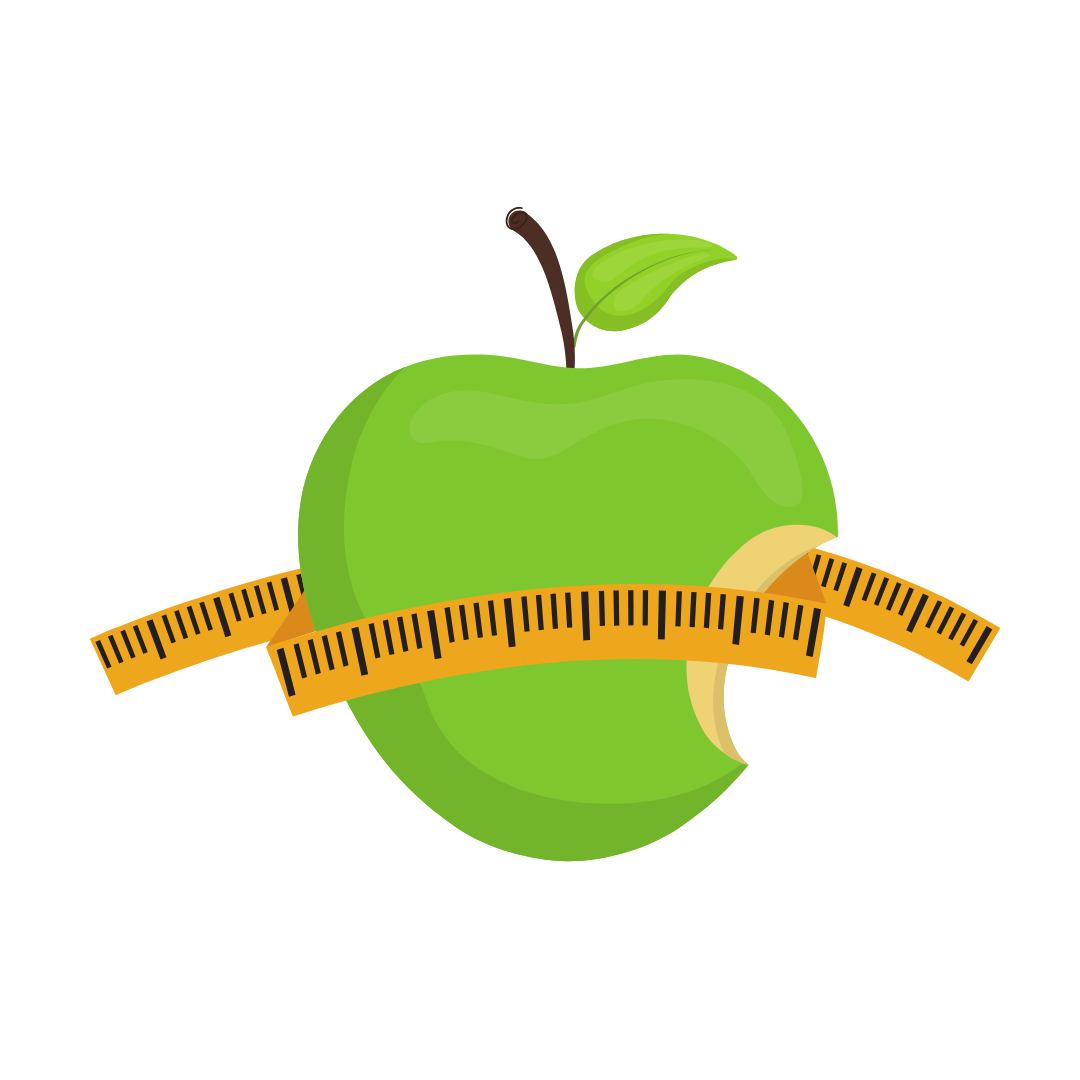 Lunch & Learn and Wellness Workshops
Interactive 1-hour long sessions that educate your employees with the latest research, information and techniques on a variety of health and wellness topics. Uses a variety of techniques for all learning styles. All session created and facilitated by Registered Holistic Nutritionist.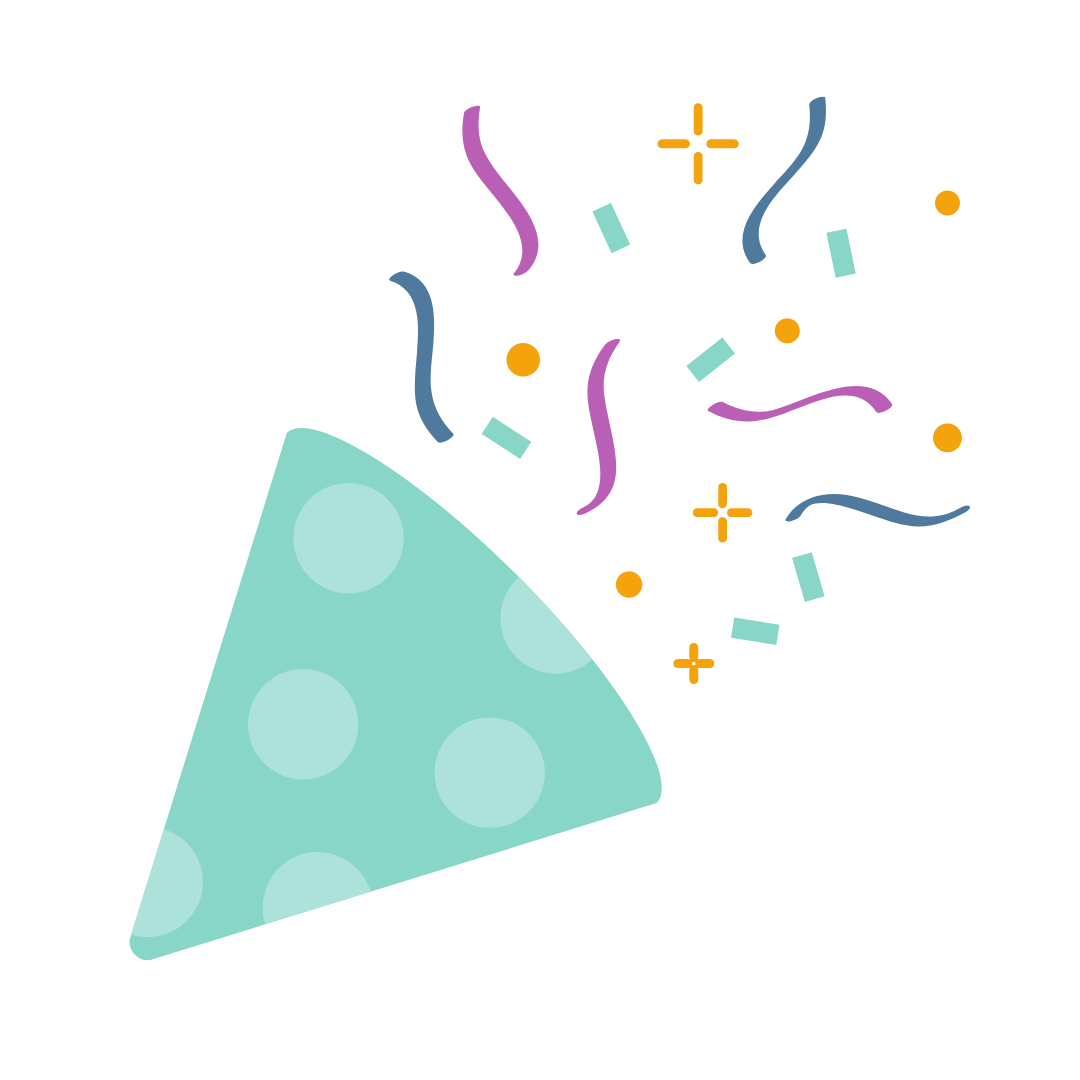 Let's Us Help You Plan Your Next Wellness Event
Chat will us so we can help execute your vision based on your needs and budget. Whether it's for a celebration, kick-start to the new year, or one time affair we can make it happen. Past events include International Women's Day, Earth Week & Fitness Challenges.